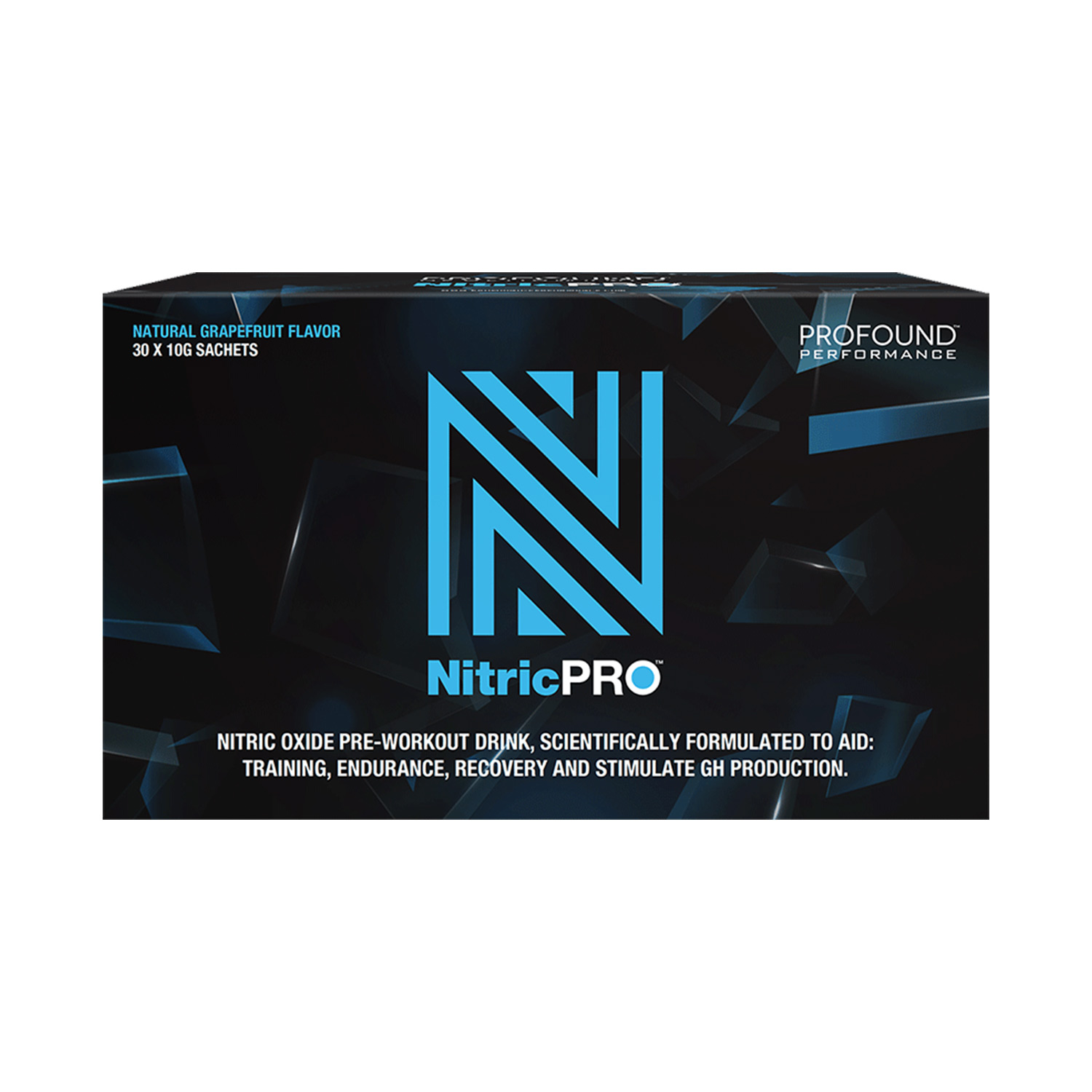 Nitric-Pro3
Boost Nitric Oxide Levels and Support Cardiovascular Health
SRP : US$ 50
Nitric-Pro3 has been designed to elicit a strong release of nitric oxide within the body. Nitric oxide is a natural molecule that plays important roles in the body
The body's natural source to produce nitric oxide is from arginine and oxygen, this is why each sachet of Nitric-Pro3 contains 4750 mg of arginine, along with other natural ingredients that enhance and support.
Natual grape flavor
Directions:
Mix 1 sachet with water and drink daily or as directed by your physician. 
Other Ingredients:
Disclaimer:
This product and its statements have not been evaluated by the FDA. This product is not intended to treat, cure or prevent any disease.